WELCOME TO
Martz&
Walker
Charge your Performance, to become an Authentic, Professional Speaker! We at Martz&Walker take you on a journey, to become a speaker who is not just a speakr, but a performer, who interacts with the audience. Our 4 modules will guide you to the only speech should perform: YOUR SPEECH!
The Video Blog
The Testimonials
Ilja Grzeskowitz
Speaker, Book Author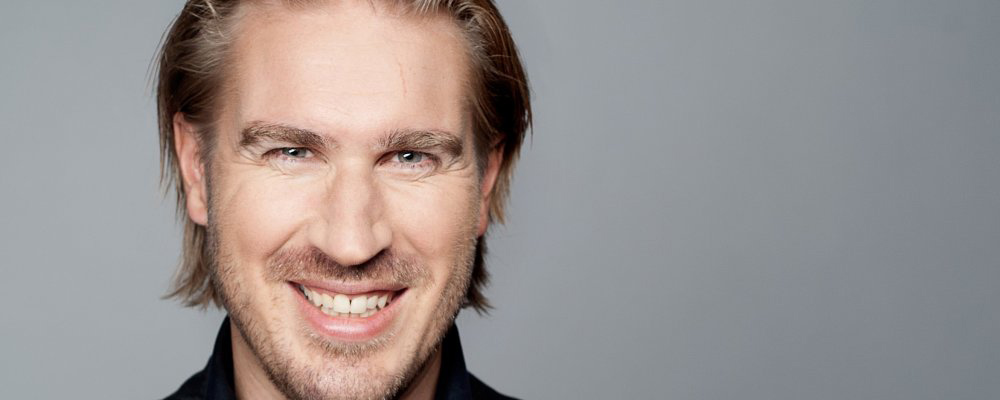 The intense work with Hendrik Martz and Jim Walker was invaluable. For me, as a Keynote Speaker, performance on stage, is essential to communicate my ideas and messages. These two professionals are uncompromising, yet absolutely concrete, in their feedback and they pay crucial attention to the details of my work. A clear recommendation, for anyone, who wants to improve and control their impact, on audiences.
Frieder Gamm
Speaker, Negotiation Expert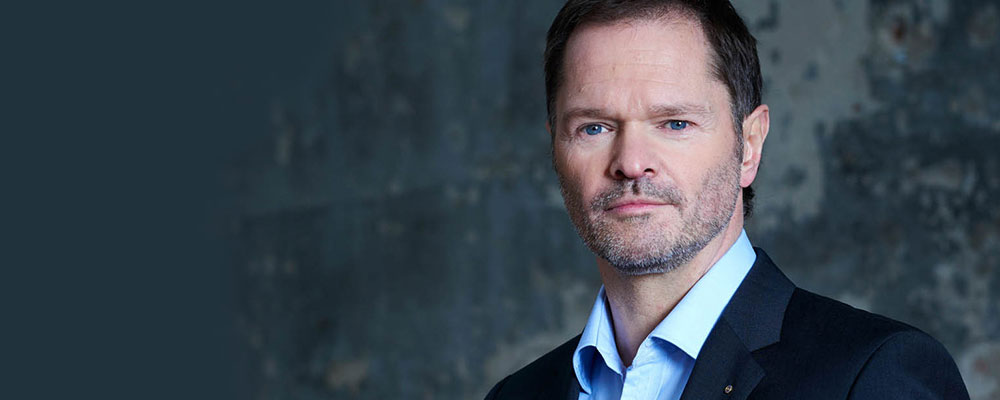 Within 5 minutes of observing Hendrik and Jim perform in a Seminar, I knew these guys had power. Their direct approach towards a Client can at times be unsettling, yet they immediately provoke you to begin asking intuitive questions of yourself and your work. I will continue to be a creative Martz&Walker collaborator, with my future Speaker projects.
Kerstin Plehwe
Entrepreneur, Best Seller Author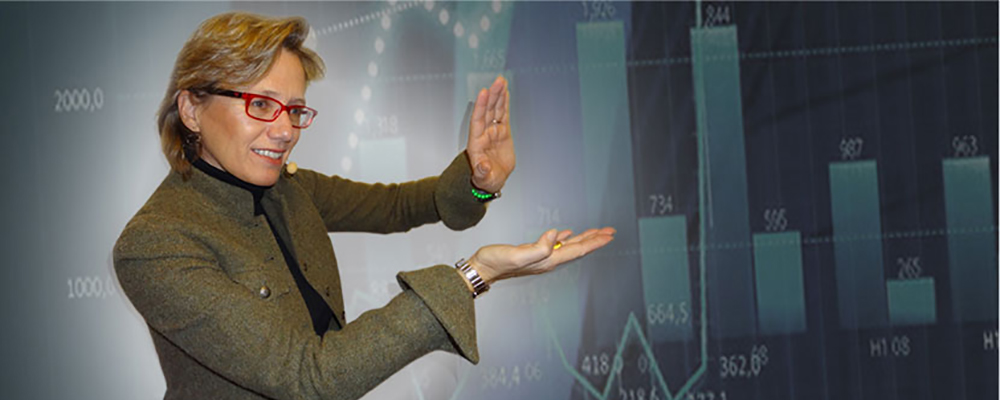 Martz&Walker, a power duo, for whom every Executive, every Entrepreneur and anyone who needs to get the best out of their stage time, can benefit immensely from. Both are powerful, competent and their specific Training techniques are extremely beneficial to any Presentation Performance, on a stage or media platform. 100% performance oriented..